We are the Law Offices of James Yastion, PLLC, an experienced probate and estate litigation attorney in New Paltz, New York.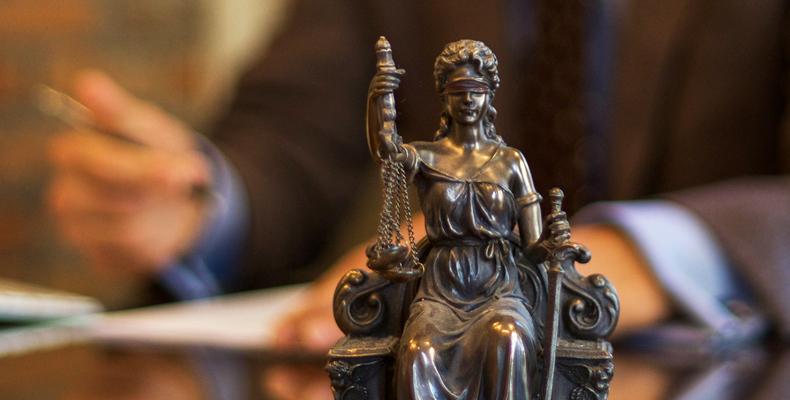 Are you receiving the inheritance you are entitled to?  Do you expect a will contest due to lack of competency or undue influence? Do you have questions about an executor's handling of an estate?  Have you been appointed the executor of an estate and are being asked to account for your actions?  Has the executor or trustee stolen estate assets?
As estate litigation attorneys, we are frequently called upon to assist with these and other difficult estate and inheritance issues for clients after the death of a loved one.  A host of legal issues can and often do arise in the context of a decedent's estate and you need an experienced New York estate litigation attorney to advocate for you so you can find resolution and reach your goals as promptly as possible.
For over fifteen years we have devoted a large part of our practice to representing executors, trustees and beneficiaries in a whole range of estate related matters.  Our clients have grown to value and expect responsive communication, careful reasoning and creative solutions.
Some of the primary areas of probate and estate litigation that we specialize in are as follows:
Will Contests
Property Turnover
Fiduciary Accountings
Spousal Rights
Will Constructions
Please contact an estate litigation attorney at the Law Offices of James Yastion, PLLC by calling (845) 255-4400 to schedule an initial consultation to discuss your probate or estate litigation concern.