We are the Law Offices of James Yastion, PLCC, an experienced estate planning law firm serving clients in Ulster, Orange, Dutchess and the surrounding counties of New York to assist clients and families in the most basic to the most complex estate and trust planning.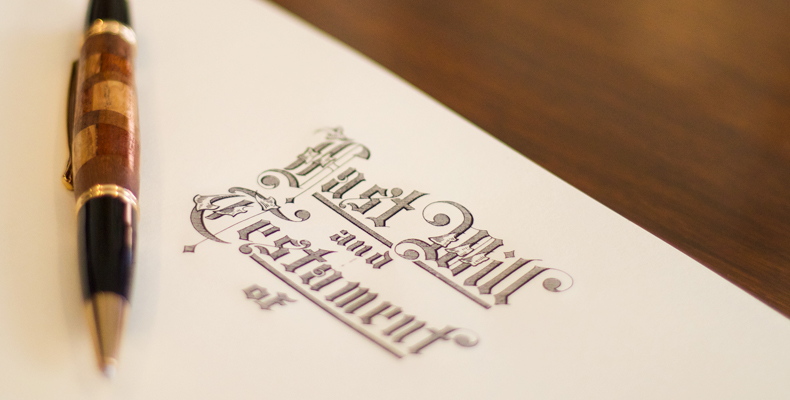 Have you addressed the necessity of having a proper estate plan in place?  Are you confident that the estate plan you currently have takes advantage of all available options for avoiding probate or saving taxes or for ensuring the seemless transfer of your wealth?
At the Hudson Valley law firm, Law Offfices of James Yastion, PLLC, we ensure that these and many other questions are thoroughly analyzed and addressed.
Our first aim is to determine the details of your current plan, then educate you in all of the options available.  We then recommend and implement the plan that works best to meet your family's unique needs and goals.
We represent individuals and families in all aspects of estate, tax, business, and financial planning for estates. In estate planning, we provide and implement recommendations to our clients to ensure the orderly transfer of a client's assets to subsequent generations with the least tax consequences.  We are always conscious of the possible effects of planning on potential will or trust contests and we are also careful to take steps to formulate a plan that minimizes the risks of litigation.
We will assist clients from the most basic of estate plans to the most complex.  When we formulate a plan, the documents prepared are usually presented as a package of documents.  This is in order to make sure that all aspects of the plan are thoroughly and completely addressed.  These plan aspects include wealth transfer, asset protection, and planning for incapacity among others.
The following are only a few of the most popular types of document sets that we prepare for clients :
We employ a detailed analysis taking into account numerous factors to determine which package is most appropriate for you.  We will review the pros and cons [pdf] of each package with you so you can make an informed decision yourself.
Where clients own family businesses, we provide specialized estate and tax planning assistance in creating, capitalizing, managing, financing, and continuing or selling the business. Often times, effective estate and business succession planning utilizes Limited Liability Companies and/or Family Limited Partnerships as a component of an integrated gift planning solution.